The Department of Latin American, Latino, & Iberian Studies (LALIS) is a diverse community that perceives the study of language, literature, and culture as integral to understanding the human experience. Our interdisciplinary humanities program highlights the cultural and linguistic diversity of the Iberian Peninsula and the Americas, including varieties of Spanglish in the United States. Our unique and expanding course catalog, which emphasizes content relevant to the Spanish and Portuguese-speaking worlds, includes courses in languages, literatures, linguistics, and community-based learning, as well as film, theater, performance, translation, cultural, and Latino studies. In LALIS, we welcome students of all linguistic backgrounds, whether their language experience began at home or in school, in the United States or abroad. We prepare students to engage in purposeful lives by fostering intellectual curiosity and integrity, cross-cultural awareness, and linguistic empathy. 
We are committed to empowering students to combat racial and social inequities. 
Student Success
Matt Kanwit, '05 has been promoted to Associate Professor at University of Pittsburgh.
Congratulations to the 2022 LALIS Award Winners:
Outstanding LALIS Majors
Hannah Grace Howell
Anna Postma
Outstanding Service to the Richmond Hispanic Community
Ally Osterberg
Outstanding Assistant Teacher in LALIS
Isabelle Drayer
The Modern Languages Award-Latin American, Latino & Iberian Studies
Braxton Hughes
Scholarship Repository Readership
Videos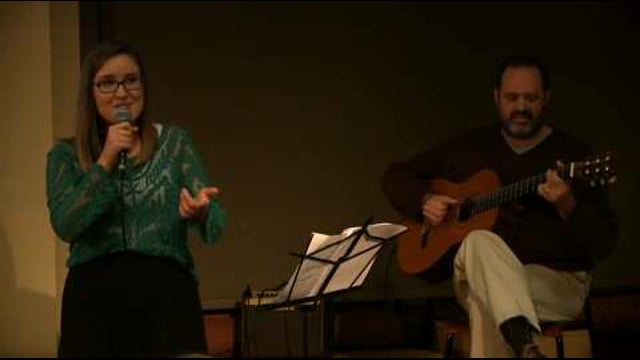 UR Learning Abroad: Gwen Setterberg, '15
UR Learning Abroad: Gwen Setterberg, '15 discusses her academic year in Brazil and how living abroad gave new meaning and understanding to the music she loves to perform.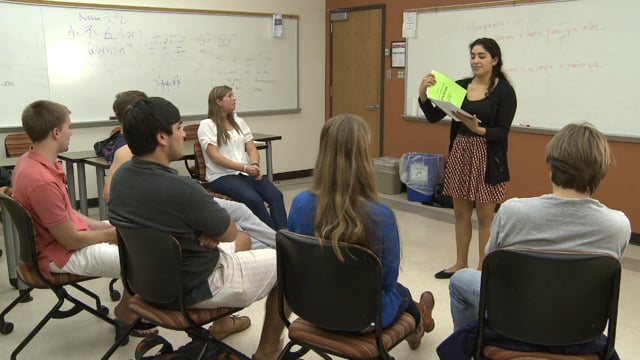 Latin American and Iberian Studies: Práctica Oral
In Práctica Oral, University of Richmond students learn Spanish through small group conversation. These interactive and fast-paced sessions are led by fellow undergraduate students who serve as assistant teachers.
SSIR Living on the Frontera, Trip to San Diego and Tijuana
Resources
Contact Us
Mailing Address:
Department of Latin American, Latino, and Iberian Studies
University of Richmond
211 Richmond Way
Carole Weinstein International Center
University of Richmond, VA 23173
Phone: (804) 484-1543
Fax: (804) 484-1544
Department Chair: Mariela Méndez
Administrative Coordinator: Sarah Helen Studebaker
Director of Community-Based Learning: Karina Vazquez
Director of Spanish Intensive Language Program: Ted Peebles